Welcome to my site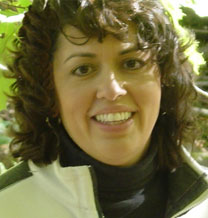 I am a private voice teacher in Rochester, New York. I work with people of all ages on many different styles of music. My approach is to teach the basics of good technique- to help each student to understand how his or her voice works- and then teach the student to apply good vocal technique to whatever style of music they are interested in. I have had great success in helping people who think th...at they are tone-deaf to learn to match pitch and sing in tune. I also work on gently easing students into performance, WHEN they feel that they are ready and only IF they wish to do so. I am careful to do this in a gentle and gradual way that does not involve experiences that are too challenging or intimidating. I am committed to making the lessons a FUN and rewarding process and providing an opportunity for my students to learn and grow, in every possible sense. read more


My Mission

My Mission- To help people who already know how to sing to improve their technique and develop a clear understanding of vocal technique, their voice and exactly how it works. To help people who think they cannot sing to learn to do so. To help each and every student to feel better about themselves and their voice!
Teaching Philosophy

" My approach is to teach the basics of good technique- to help each student to understand how his or her voice works- and then teach the student to apply good vocal technique to whatever style of music they are interested in.more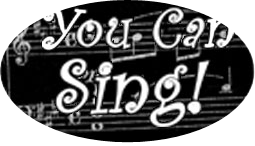 Voice Lessons With
Michelle Taylor
-Sensitive personalised approach helps free self-expression

-Lots of performance oppertunities helps free self-expression

-Works on all styles of Music
Testimonials
"Best voice teacher EVER! I have never learned more from any teacher than I did with Michelle!"
-Jenn D., Majoring in Music Education
"Michelle is indeed an excellent voice teacher. She is patient and is gifted at understanding how to uniquely adapt to each of her students needs/learning style."
-Karen D.
more
Student Achievements
Jenn D


"Best voice teacher EVER! I have never learned more from any teacher than I did with Michelle!I have never learned more from any teacher than I did with Michelle!"

Jenn D
"Best voice teacher EVER! I have never learned more from any teacher than I did with Michelle!"
more

Find Us On Facebook